Our core mission is to help SME's and start-up's maximise their online visibility and performance. We're digital natives, visual storytellers, intuitive marketers, and inherently creative.
The digital world is complex but solutions shouldn't be. We believe a brand's visual presentation is key to success in a noisy and fragmented online world. Effective visual communication coupled with great UX is at the core of our online strategy.
Online Advertising
Google Adwords, Facebook Ads, Instagram Ads, so many options are available for online business and we can run effective campaigns.
Digital Marketing
We offer extensive online support to clients to help drive traffic to their website inc. email marketing, SEO and content marketing.
Web Design
We help our customers create an online presence and build websites using CMS(WordPress) so they can maintain it themselves if desired.
Branding
We use our graphic design skills to create impactful branding solutions for our customers such as logo design, business cards, and more.
Digital Photography
We have a qualified photographer on hand to create professional images for your website or marketing materials.
Commercial Video's
Video marketing is exploding in today's marketing environment. We offer transformative video production services to clients.
our mission is to strengthen brands connection with our generation.
We want to work with good brands who are customer centric, socially responsible, and value authentic communication with their customers. This is how we'll change the world!
What's yours? Follow our weekly blog where we discuss all aspects of business, marketing, and life.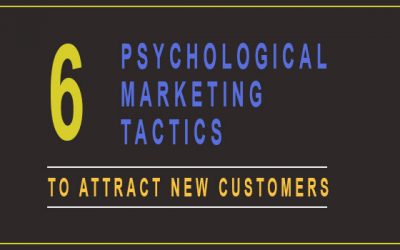 In our last two blogs, we've looked at what nudge psychology and nudge marketing is and how its applied by companies and corporations. This blog looks further into this and details ways businesses and entrepreneurs can use these psychological marketing tactics to...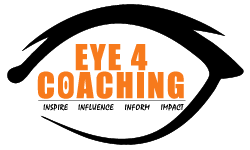 Website Design, SEO, and Branding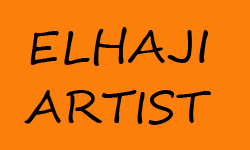 Website Design, SEO, and Digital Marketing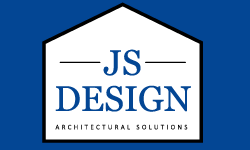 Website Design, SEO, Logo Design, Business Card Design
Website Design, SEO, Logo Design, Business Card Design, Video Production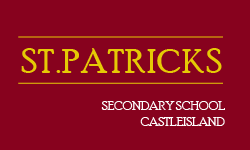 Website Design and Maintenance, Marketing Materials Design Website Design and Marketing Consultancy
Let's Start Something new

Say Hello!